Fascial Stretch Therapy in Cochrane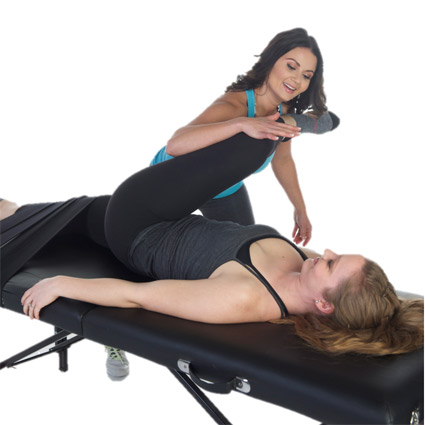 If you are an athlete affected by an injury, you may require rehabilitation to restore range of motion, recover your health and return to your sport. In addition to providing rehab to athletes, we assist people who have had a variety of different injuries. These can include poor posture from sitting at a desk all day to other types of aches and pains of everyday life.
The Benefits of What We Do
There are numerous benefits you can experience from Fascial Stretch Therapy. These may include
Pain relief
Improved range of motion
Less muscle tightness, soreness and stiffness
Greater flexibility and mobility
Improved athletic performance
Injury Prevention
Carla Randall
Fascial Stretch Specialist, Certified Personal Trainer and Nutritionist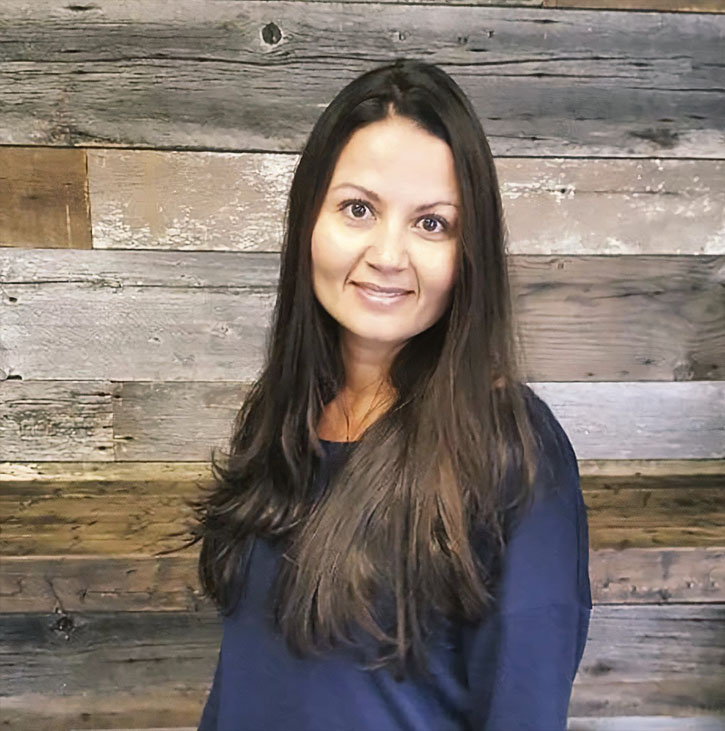 Carla began her career as a personal trainer. A lot of clients came to her with more deep-rooted problems that training alone would not correct. This fueled her quest for further education and training to provide clients with the relief they were looking for.
As a Level 3 Fascial Stretch Specialist, Carla addresses the root cause of your problem, while providing quick, effective relief of your pain. She'll educate you and promote preventative avenues so that you can experience the highest levels of well-being.
Your personalized plan will include treatment in-house. During these sessions, you'll lie on a massage table fully clothed. Carla will have you go through breathing patterns while performing assisted gentle stretch techniques. What she does is completely pain-free. Please wear comfortable clothing and be sure you're well-hydrated, which is essential to your healing.
You'll also receive individual strength training exercises and stretching routines for you to do at home.
A Focus on Full-Body Health
It's our goal to get all the systems of your body functioning as they should. Everything is linked, including muscles, bones, joints, muscles, tendons and ligaments. During your session, we will work with the layers on top of your body's muscles called fascia. Our goal is to create space in the fascia of your body so that you have more freedom to move, particularly within your spinal column.
Learn more about sports rehabilitation Cochrane and what we may be able to do for you. Contact our team now!
CONTACT US »

Sports Rehabilitation Cochrane AB | (403) 851-8868