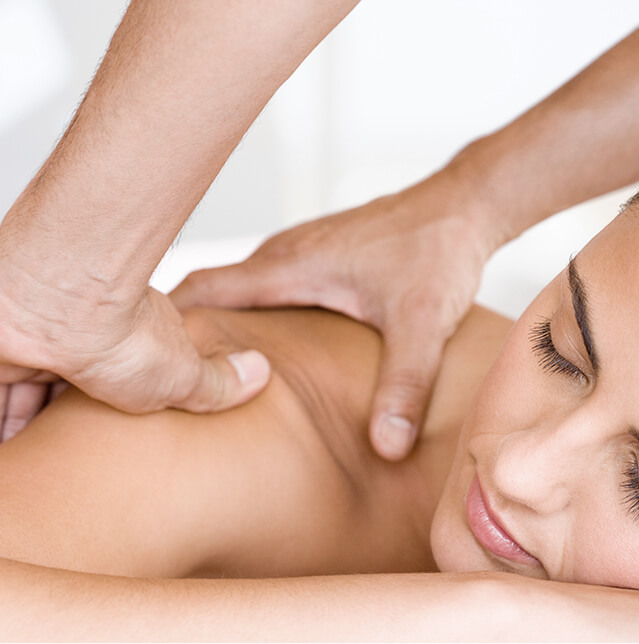 Get the Integrated Solutions You Need at West Valley Chiropractic
At West Valley Chiropractic, we want to empower you and inspire you to thrive. Our team includes Cochrane Chiropractors and a range of other natural health practitioners. The additional services we offer include acupuncture, Traditional Chinese Medicine, sports rehabilitation, massage therapy, concussion rehabilitation.
When you're ready to make a change, we'll help you take control of your health and start living your best life!