5-Star Family Chiropractors In Cochrane
Function Better, Feel Better
Welcome to West Valley Chiropractic, where we are passionate about changing patients' lives! Unlike a typical doctor's office, our practice is comfortable and homey not sterile. As we see plenty of families, we're a bustling and exciting place to be. In fact, there's a good chance you'll run into someone you know. The practice is a popular meeting place in Cochrane.
Think of your body like a guitar. When it's brand-new it sounds great; but what happens after you use it for a while? The sound starts to fade. So you get it tuned up, so it sounds better. Chiropractic care is a way of tuning up your body so that it performs at its peak.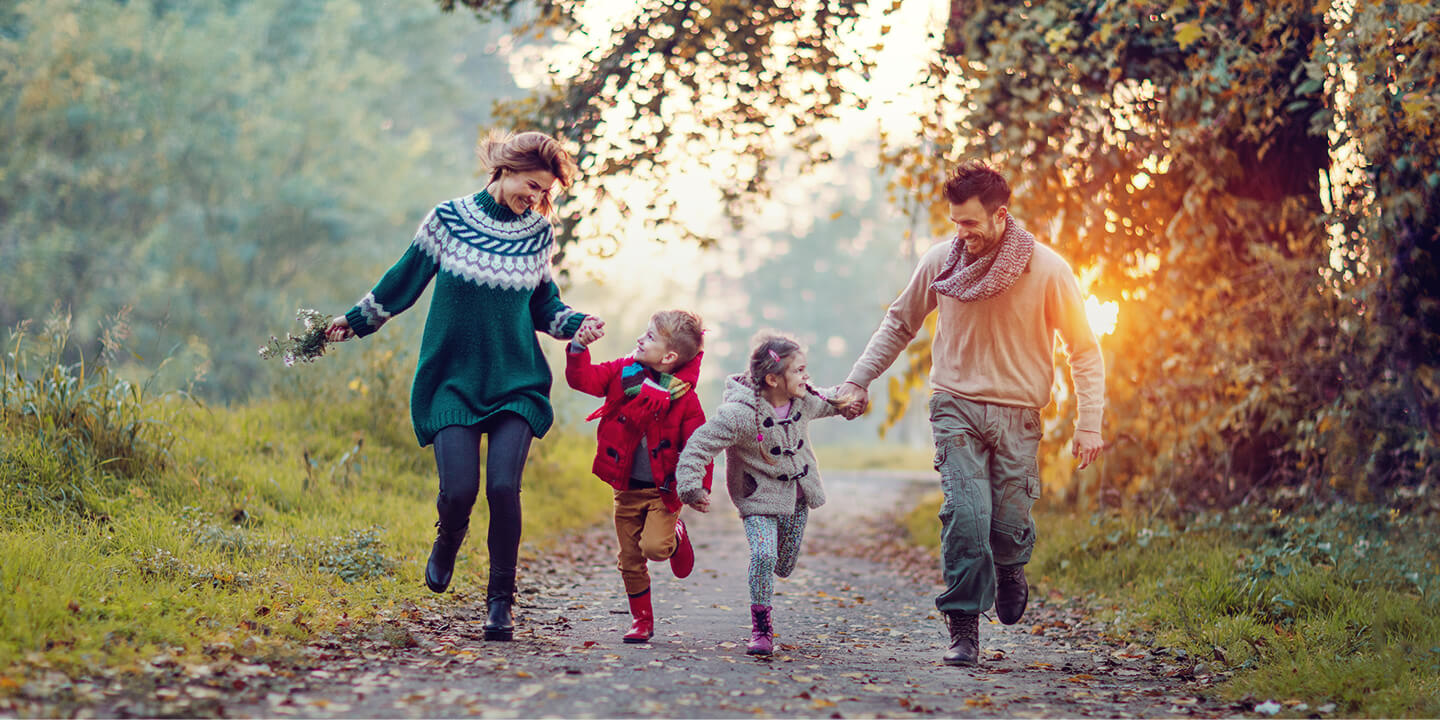 Get The Integrated Solutions You Need At West Valley Chiropractic
When you're ready to make a change, we'll help you take control of your health and start living your best life! At West Valley Chiropractic, we want to empower you and inspire you to thrive. Our team includes Cochrane Chiropractors and a range of other natural health practitioners. The additional services we offer include:
Chiropractic Care
Sports Rehab
Massage Therapy
Accupuncture
Concussion Rehab
Traditional Chinese Medicine
Why Chose West Valley Chiropractic?
Convenient Cochrane Location
Direct Billing Available
Complimentary Consultations
Warm, Inviting Attmosphere
Customized Care For Each Patient
Friendly, Experienced Staff
We can't wait to meet you –
Call (403) 851-8868 or book an appointment online now!
APPOINTMENTS
If you can't find what you're looking for, or for 
general inquiries
, please use the form below. 
Be sure to specify which service
you're seeking in the comments:
CONTACT
West Valley Chiropractic
7-402 Railway St W
Cochrane, AB T4C 2B6
Phone: (403) 851-8868
Fax: (403) 855-1033
Text: (403) 755-6963
Office Hours

FIND US
West Valley Chiropractic is located just east of Fifth Ave. We are around the corner from Starbucks and Shoppers Drug Mart.